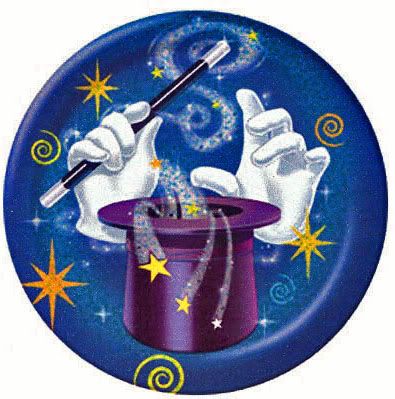 What if I were to offer you $10 for every 54 cents you give me. Even better, to sweeten the deal for you, I would kick in 30 bucks worth of stuff for FREE. Sounds like a fantasy. Too good to be true, right? Well, guess again because that is EXACTLY what I did today many times over.
Had you been taking the advice of The Coupon Whisperer and been monitoring the Coupon forums, you would have known over a week ago about the big buzz surrounding the Walgreens Maalox deal. Here is how it works:
For every 30 dollars worth of Maalox you buy, you get $10 in Register Rewards. No need to shell out any where near $30 because in the January 9 SmartSource newspaper insert there was a coupon for $5.00 off any Maalox product. To make things even better the 12 oz Maalox Extra Strength bottles were discounted 25% starting today. Depending on which Walgreens you were at, that would make the price either $5.24 or $5.09. I, of course, chose chose the Walgreens stores where the $5.09 price reigned. Therefore, when I bought 6 bottles this brought the price to $30.54 which put it over that $30 needed to qualify for the $10 RRs. Then after applying the 6 five dollar coupons, the price OOP was only 54 cents thus earning me the 10 bucks plus getting 30 bucks worth of FREE stuff.
So what will I do with all that RR money I earned today? Plenty. One thing out of many is to simply apply the RRs to 4 Red Baron's pizzas since there is a WAGS coupon for 2 pizzas for $5 (limit 4). So dividing each pizza by the 54 cents it took to earn the $10 RRs, that comes to just under 14 cents per pizza. Not a bad deal.
And now I have Good News, Bad News for you. The Good News is that this deal is good until next Saturday. The Bad News is that the SMART people have already pretty much cleaned out the shelves of that Maalox today. To make things even worse, towards the end of the day, the Maalox coupons started beeping. The WAGS registers wouldn't accept them. Why? Most likely because someone in corporate HQ decided too many coupons were being used to score TONS of RRs. Actually this is pretty stupid on their part if this is what happened since those Maalox coupons are the same as money to them. Exactly what caused the beeping is still a mystery but I just gave my theory.
Anyway, it still worked out pretty well for me since I got an early AM start and had used up most of my Maalox coupons by the time the beeping set in.
So it looks like perhaps another good deal is Gone With The Wind but not to worry. I see another spectacular deal on the horizon. Better not talk about it since the WAGS HQ might nix that one as well.
So happy couponing everybody. And just remember, when one good deal is done, there is always another great deal just around the corner.