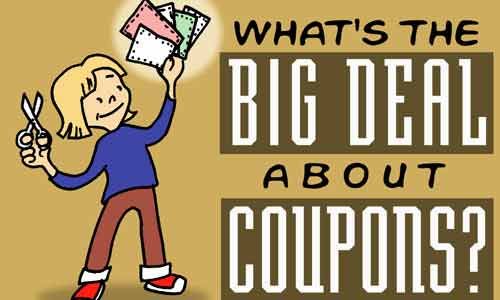 Sorry for the delay in posting to The Coupon Whisperer but I've been incredibly busy for the past few weeks due to a flood of SPECTACULAR deals. During this time I have been able to restock my supply of Ken's Marinade with about 4 dozen bottles. Also I now have enough coffee to last me until well into autumn. Other items which I now have in plentiful supply include olive oil, vegetable oil, dish soap, A/C filters, and TONS of both body wash and Air Wick starter kits including the new odor detectors. Meanwhile, my refrigerator is bursting at the seams with all the stuff I bought including lots of OJ, steaks, hams, beers from Spain, Australia, and Japan as well as wine, and a plethora of other items. Best of all the price was right...namely FREE or better than FREE which means MMs.
So what is the current great deal? Well, until tomorrow, you can get Nivea body wash for either men or women for FREE at Walmart using the $3 coupons found in last Sunday's SmartSource. Since they are on sale at Walmart for $3 that means they are FREE after coupons.
On Sunday I plan to take a break from couponing and then jump right back in next week since the Bic razors are on sale at Publix BOGO which, combined with the $3 coupons makes them FREE with a small MM.
As to the latest episode of "Extreme Couponing," did you see when Missy Eby stated that she collects 5000 coupon inserts per week? As to how she gets so many, she claims she gets them from "God." Well, either from God or from a friend at the local newspaper who gives her the unused inserts.
Right now battling a bit of a cold which I am fighting with my FREE Dayquils/Nyquils. They sure come in handy when you need them. I keep them right next to my stockpile of Advils (FREE at Publix this past week plus a $1.01 MM).

Remember, anybody who is even a half decent couponer should NEVER have to pay for body wash.