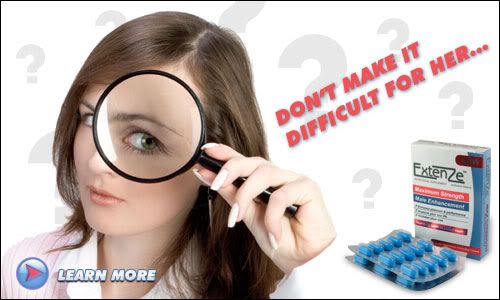 Who says they don't have a sense of humor at Walgreens? Here is their
DEAL
for the week of July 3-9:
Extenze Male Enhancement Formula 2 oz 2 pk $4.99 get $5 RR
So was this deal inspired by the recent news about Anthony Weiner? And I bet 95% of these items will be purchased as gags. Come to think of it, does anybody know Weiner's address? I will soon have a very special gift to send to him.