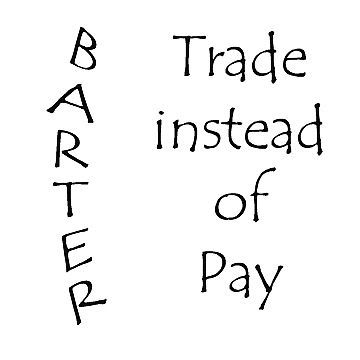 Using the amazing powers that I developed as The Coupon Whisperer, I am now combining those skills to become the South Florida Barter King. I am sort of inspired to do so by the new "Barter Kings" show even though that series is obviously highly scripted. However, since I had some good barter experiences in the past, I plan to hone my bartering skills hopefully up to the level of my couponing skulls.
Yesterday, I performed my first coupon/barter deal. I picked up two dozen FREE bottles of body wash using coupons and traded them to my friend the Liquor Man for a 1 liter bottle of Grey Goose. The value of the Grey Goose is between $40 and $50 while the value of the body wash was about a hundred bucks. However, keep in mind the cost of that body wash to me was ZERO plus I already have a year's supply of the stuff and don't need any more.
So what to do with the Grey Goose? Well, I can drink it...or trade it for something else. And what would that "something else" be? Well, for me it would ultimately be a 1080 HD video camera so I can record episodes of "The South Florida Barter King" and upload them to YouTube so other folks can learn how to combine couponing with bartering.
But WAIT!!! The South Florida Barter King now has a SWEETENER! I am willing to throw in a 100% leather licensed Miami Heat jacket into the deal! Size large. I rarely wear it since I wear it only in very cold weather which doesn't happen too often down here. Therefore the jacket is in EXCELLENT condition.
So if you have a 1080 HD video camera that you want to exchange for a bottle of Grey Goose AND a Miami Heat leather jacket, pleased contact the Coupon Whisperer. As a fringe benefit, I would use that camera to record the sealing of the barter deal so you would appear in the FIRST episode of The South Florida Barter King show.